This post brought to you by 3M. The content and opinions expressed below are that of DailyTekk.
A few months ago I wrote a post about 3M Privacy Filters for your smartphone and the threat of visual hacking. Today I wanted to post a follow-up and let you know what life is like living with a 3M Privacy Filter on your phone for several months. But first let me catch you up on why these make sense for you as an individual and especially for employees (in case you missed my first post). I'll keep it brief.
Basically visual hacking is a threat comprised of someone being able to see sensitive information on your actual smartphone screen — and then doing something malicious with that information. It could be stealing your bank account username and/or password, it could be reading an email about an important merger or client or it could be finding out your address or where you work. There are a million things you wouldn't want a random person seeing on your phone screen — much less a person who meant you or your employer harm.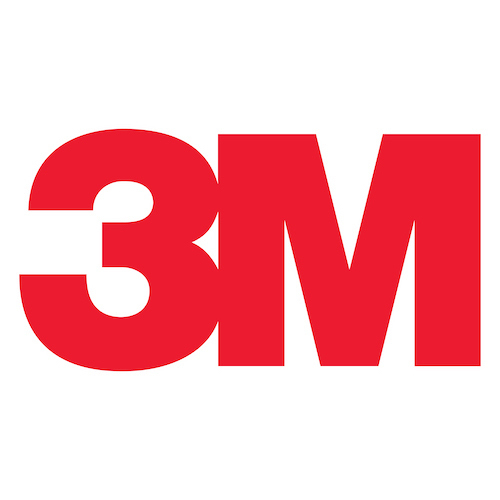 So that's visual hacking in a nutshell. A large-scale data breach can take place by viewing one person's phone. It's kind of scary stuff. And while plenty of people and companies do what they can to ...