This post brought to you by 3M. The content and opinions expressed below are that of DailyTekk.
A few months ago I wrote a post about 3M Privacy Filters for your smartphone and the threat of visual hacking. Today I wanted to post a follow-up and let you know what life is like living with a 3M Privacy Filter on your phone for several months. But first let me catch you up on why these make sense for you as an individual and especially for employees (in case you missed my first post). I'll keep it brief.
Basically visual hacking is a threat comprised of someone being able to see sensitive information on your actual smartphone screen — and then doing something malicious with that information. It could be stealing your bank account username and/or password, it could be reading an email about an important merger or client or it could be finding out your address or where you work. There are a million things you wouldn't want a random person seeing on your phone screen — much less a person who meant you or your employer harm.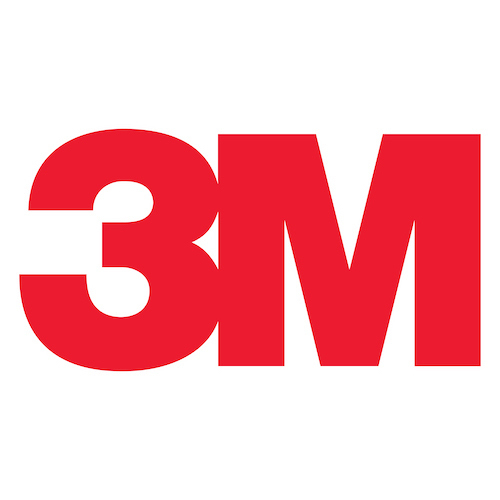 So that's visual hacking in a nutshell. A large-scale data breach can take place by viewing one person's phone. It's kind of scary stuff. And while plenty of people and companies do what they can to prevent "traditional" hacking (as much as that is actually possible) of information systems, fewer people even think about the threat of visual hacking. Learn More About Visual Hacking
So. What's it like to live and work with the 3M Privacy Shield installed on your phone? In my case I'm an iPhone guy (although I do test multiple Android phones throughout the year). And I can give you one big example where the 3M Privacy Shield comes in handy: while I'm traveling.
I take several business trips throughout the year and I can't tell you how many times someone is looking at my screens — be it my MacBook Air or my iPhone (the two main devices I travel with at the moment). Sometimes they try to be sneaky about it (like what's this guy sitting next to me typing) and sometimes they are down right blatant and obvious about it. One time I finished typing an article and the girl sitting next to me immediately chimed in with an opinion on the subject saying, "I ...